Review Summary:
Very helpful and welcoming. 12/18/2012
Pawn Your Electronics in Queens, Nassau and Suffolk, NY and Get Cash Loan
The Gold Standard is the go-to destination when you're looking to pawn electronics in New York.  As our society becomes more and more advanced, we depend more and more on electronics. Electronics are everywhere as they are present in our day to day jobs and at home. Without a doubt, the value of Electronics is high and continues to hold it's worth.  This makes electronics a valuable asset to pawn for anyone in need of a quick cash loan.  If you're interested in pawning your Electronics come to any of our 8 locations to get the cash loan you need, quickly and discreetly. We commonly accept Electronic brands such as Samsung, Pioneer, Panasonic, Sony, LG, and Apple Products.
Pawn Electronics New York
We make it easy to Pawn Electronics in New York – We do ask that the Electronics be new or gently used; and that the original AC adapters and accessories accompany the items.
Laptops & Tablets
Playstation 4 / PS3 slim latest model
Xbox One and Xbox 360 latest model
Audio & Video Equipment
Professional d-SLR cameras
Apple Products:

iMacs,
iPads,
iPods,
iPhones (no Sprint)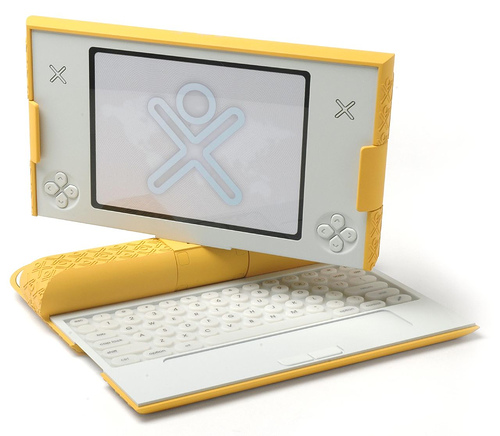 Electronics Pawn Cash Loan New York
Need an Electronics Pawn Cash Loan in New York – The Gold Standard can help with that. We specialize in providing industry leading pawn service when you need to pawn your electronics in New York. We get it. You need cash fast, you want a loan, and you want to do business with a company that is reputable and reliable in the New York pawning industry. The Gold Standard is your trusted source for Electronics Pawn Cash Loans in New York. Get quick cash for your electronics and pay that bill you have been behind on.  Your items will be held in a secure location during the loan.  When you're ready to redeem your item simply give us a call at 800-316-7060 so we can have your items ready for pick-up.  You can redeem your items at any point by paying the full loan value plus interest and fees.