Pawn Silver Coins in Long Island & Queens NY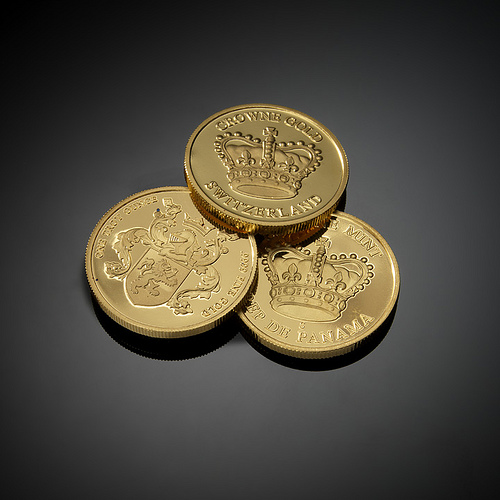 Pawn your Gold, Silver or Platinum Coins Coins at The Gold Standard for an instant cash loan. We offer 8 Locations serving Queens and Long Island or pawn services. Our family owned and operated business is staffed with professional and helpful pawnbrokers. We offer a comfortable, safe environment for you to get an instant pawn cash loan. Get a no hassle pawn loan with us: absolutely NO credit checks or hefty loan applications. Take advantage of our low interest loans up to $250,00.00!
Head to The Gold Standard and experience our quality customer service. Our loyal customers are the main reason why our business continues to be one of the best in the industry. Because of our high customer satisfaction, The Gold Standard was voted the 'Best of Long Island' by the LI Press for 2 consecutive years in a row! Head on over to one of our 11 locations to see why we're the best.
Get an Instant Cash Pawn Loan with The Gold Standard
Coin collecting is often referenced as "Hobby of Kings". It used to be a hobby only the rich and wealthy could afford. Coin collecting is a hobby that is now readily enjoyable by anyone. For some it is a hobby, for others it is an investment.
Many coin collectors are not willing to sell coins that they have had for years, despite the monetary value. If you need cash but don't want to sell your coins, pawn them instead! Getting an instant pawn loan means you can get the cash you need without having to let go of the coins you've been collecting. After the loan and interest have been paid, your coins will be given back to you in the same condition as it was received.
How Much are Your Coins Worth?
Four main factors that influence the value of coins:
Market value of the precious metal. Gold, silver and platinum prices fluctuate daily.
Quality and grade of your coins. Coins in great condition are worth more.
Rarity of the coin. Coin enthusiasts are always on the hunt for rare coins.
Age of the coin. The older the coin, the more valuable it is.
Coins We Commonly Pawn:
Liberty Coins
Indian Coins
American Eagle
South African Krugerrand
Canadian Maple Leaf
Panda & Koala Coin
And more!