Review Summary:
He shook my hand and was very respectable towards me! 1/8/2013
Sell Platinum Jewelry
More valuable and rare than gold, platinum is one of the most precious of metals. Valued for its strength, rich luster, and understated elegance, platinum has long been a popular choice for high-end jewelry designers throughout the world. Because it's so sought after, selling your unwanted platinum pieces can be quite lucrative.
The Gold Standard is among a handful of reliable and trustworthy places to sell platinum in the New York City area. Our licensed platinum buyers can be counted on to offer the highest payout possible for your unwanted platinum jewelry. Just give us a call at 800-316-7060 to schedule an appointment at any of our eight convenient locations, or stop in today with your items for a free appraisal. By selling your unwanted platinum jewelry at The Gold Standard you can have cash in hand the very same day!
What We Buy
The Gold Standard provides our clients with a secure, stress-free and discrete way to sell just about any type of platinum, including: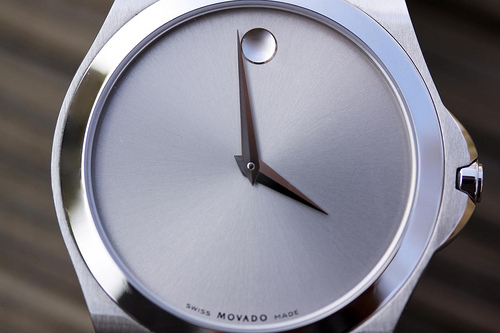 Platinum Earrings
Platinum Bracelets
Platinum Rings
Platinum Bars
Platinum Jewelry
Platinum jewelry made in the U.S. contains either 90% or 95% pure platinum. Items marked "IRIDPLAT" contain 90% platinum and 10% iridium. If a piece bears a "PLA" mark, it is at least 95% platinum and 5% ruthenium. Still unsure about the authenticity of your platinum? Simply bring your item to The Gold Standard and take advantage of our free, no-obligation platinum appraisal.
Why The Gold Standard?
The family behind the Gold Standard has been a major player in the jewelry business for over 75 years. Our success was built on trust, and we strive to ensure that our clients are confident in the knowledge that they've received the best possible payout for their platinum jewelry.
At the Gold Standard, you can always count on:
A high & competitive price
Cash on the spot
Friendly customer service
Knowing your payout before your jewelry is tested
Having your platinum weighed and tested right in front of you
No hidden fees
Our commitment to the highest level of ethics and customer service has made the Gold Standard the most trusted platinum buyer in New York. It's why we've been able to maintain an A rating with the BBB, as well as a stunning 98% customer satisfaction rating among our clients. It's also why the readers of The Long Island Press have named the Gold Standard the #1 Jewelry Buyer four years in a row.
If you're ready to receive the highest payout possible for your platinum jewelry, please call The Gold Standard today at 800-316-7060 to schedule an appraisal, or just walk into one of our 8 gold buying stores in Queens and Long Island. You'll soon understand why, time after time, so many in the New York City area have placed their trust in the Gold Standard.
–See All of Our Locations in Long Island, Queens, & Manhattan!